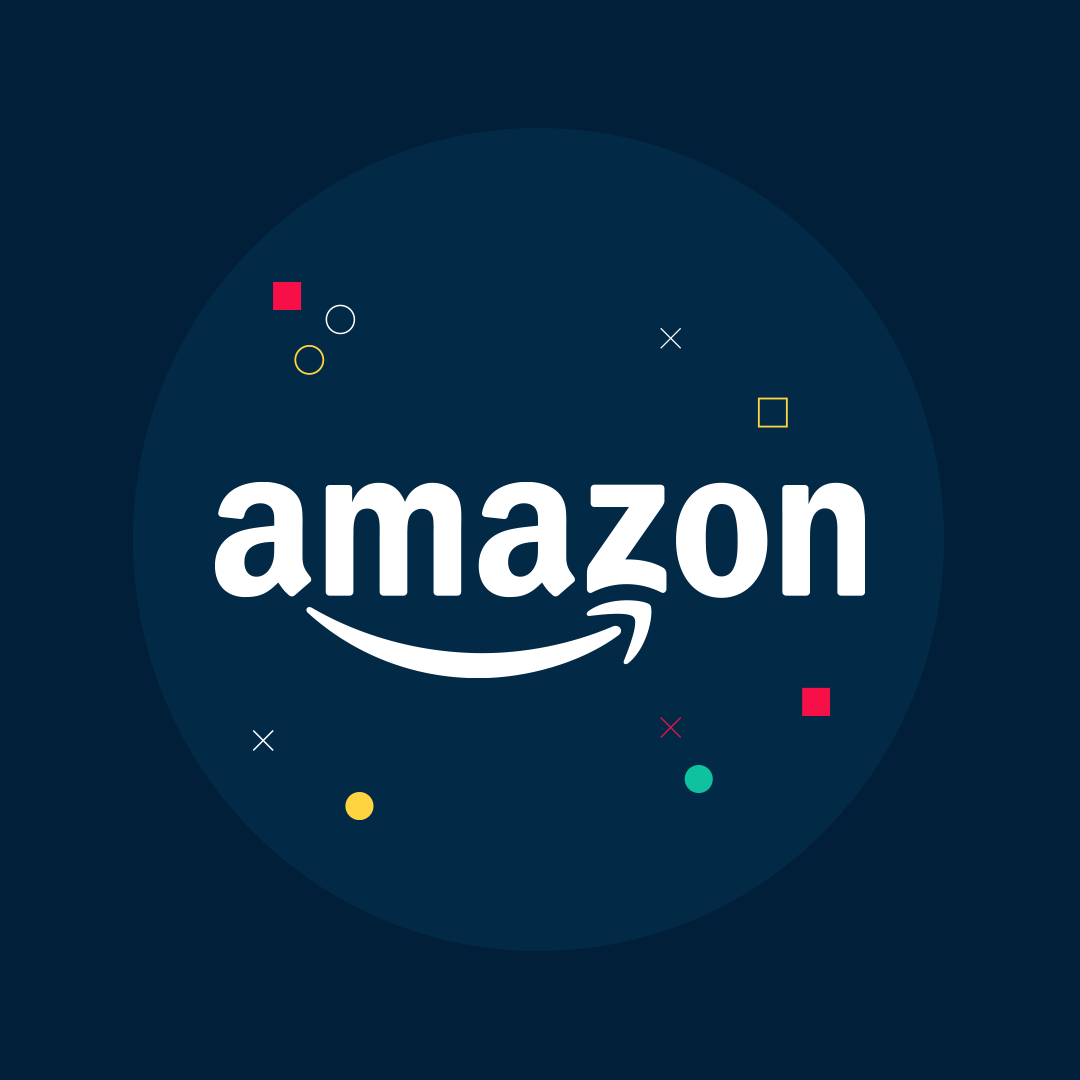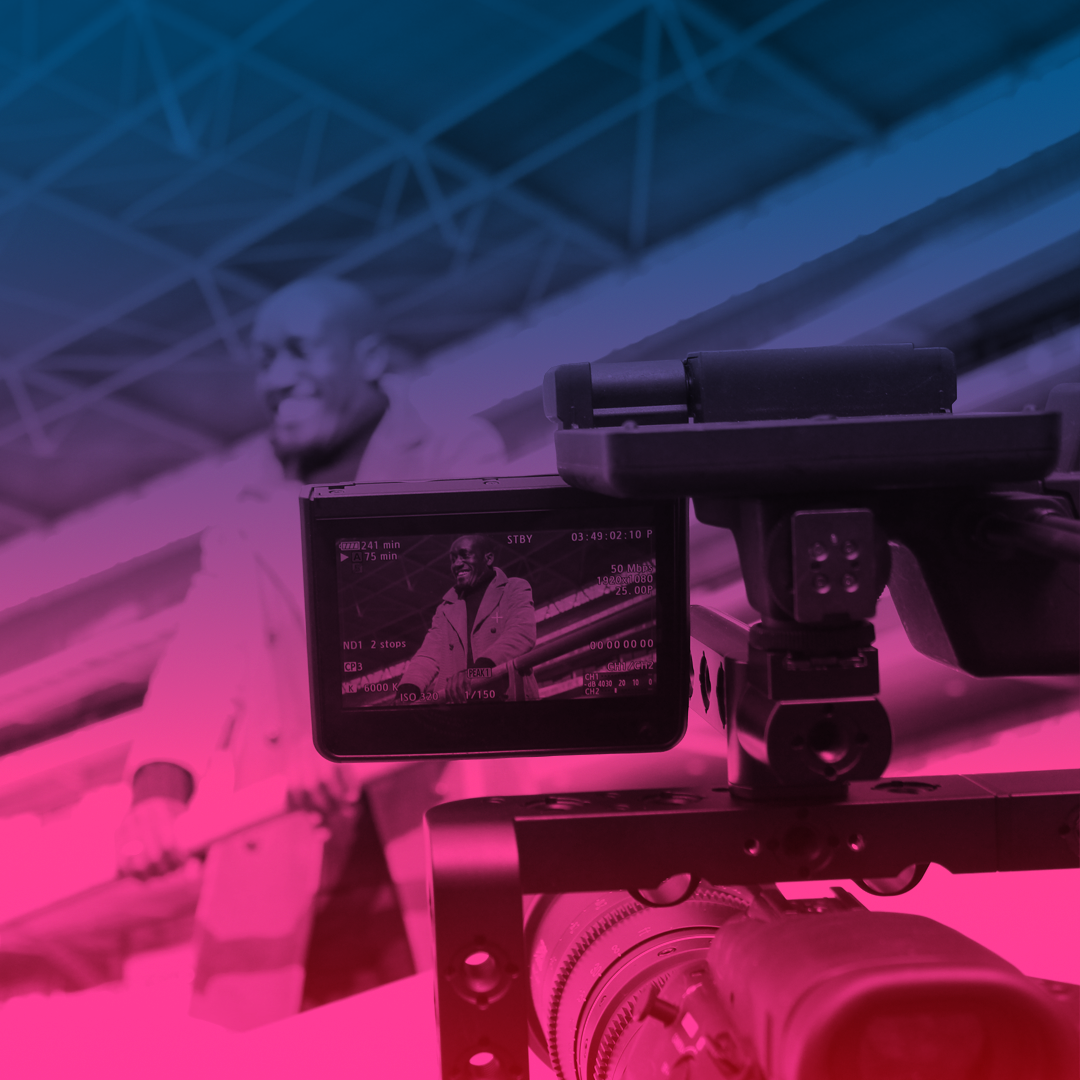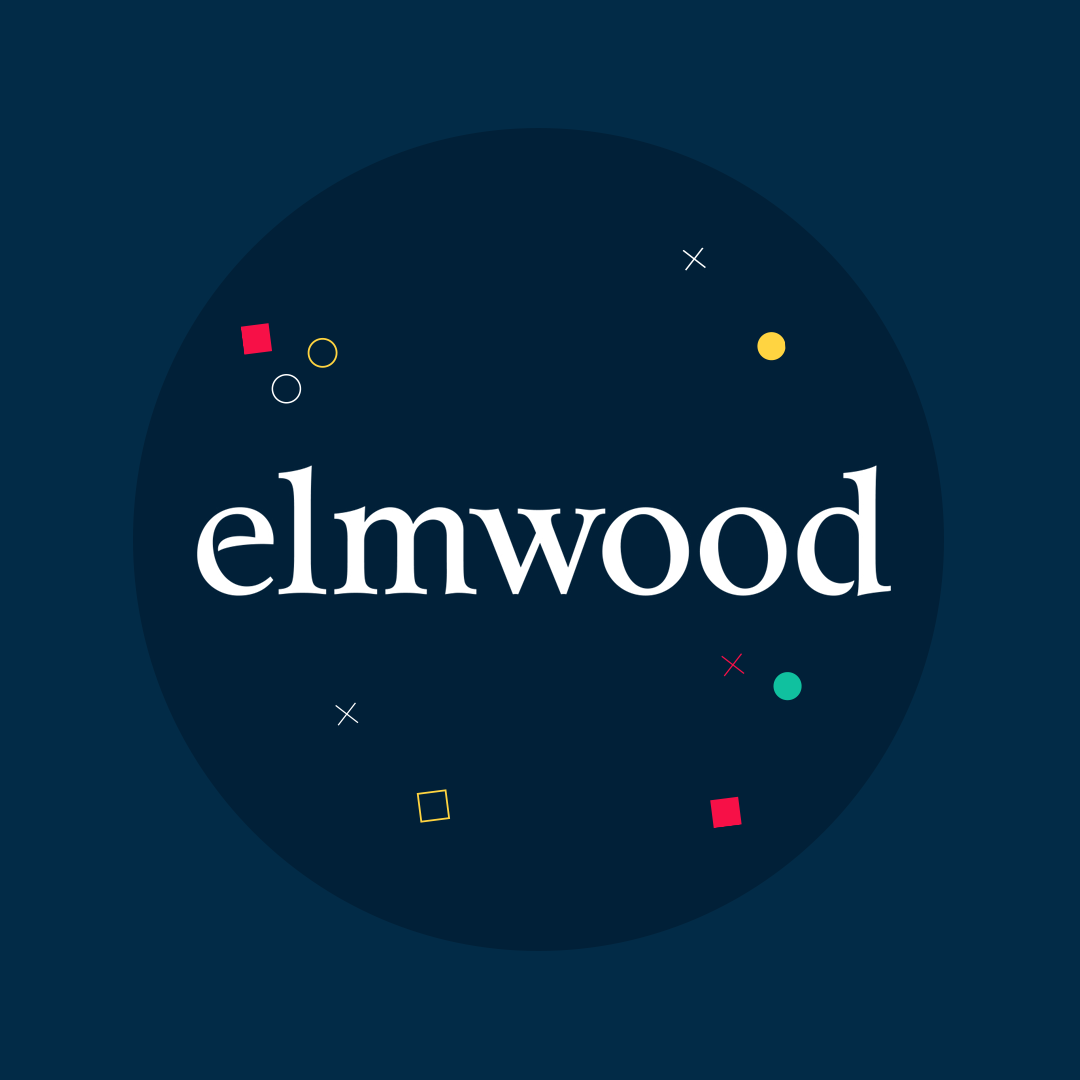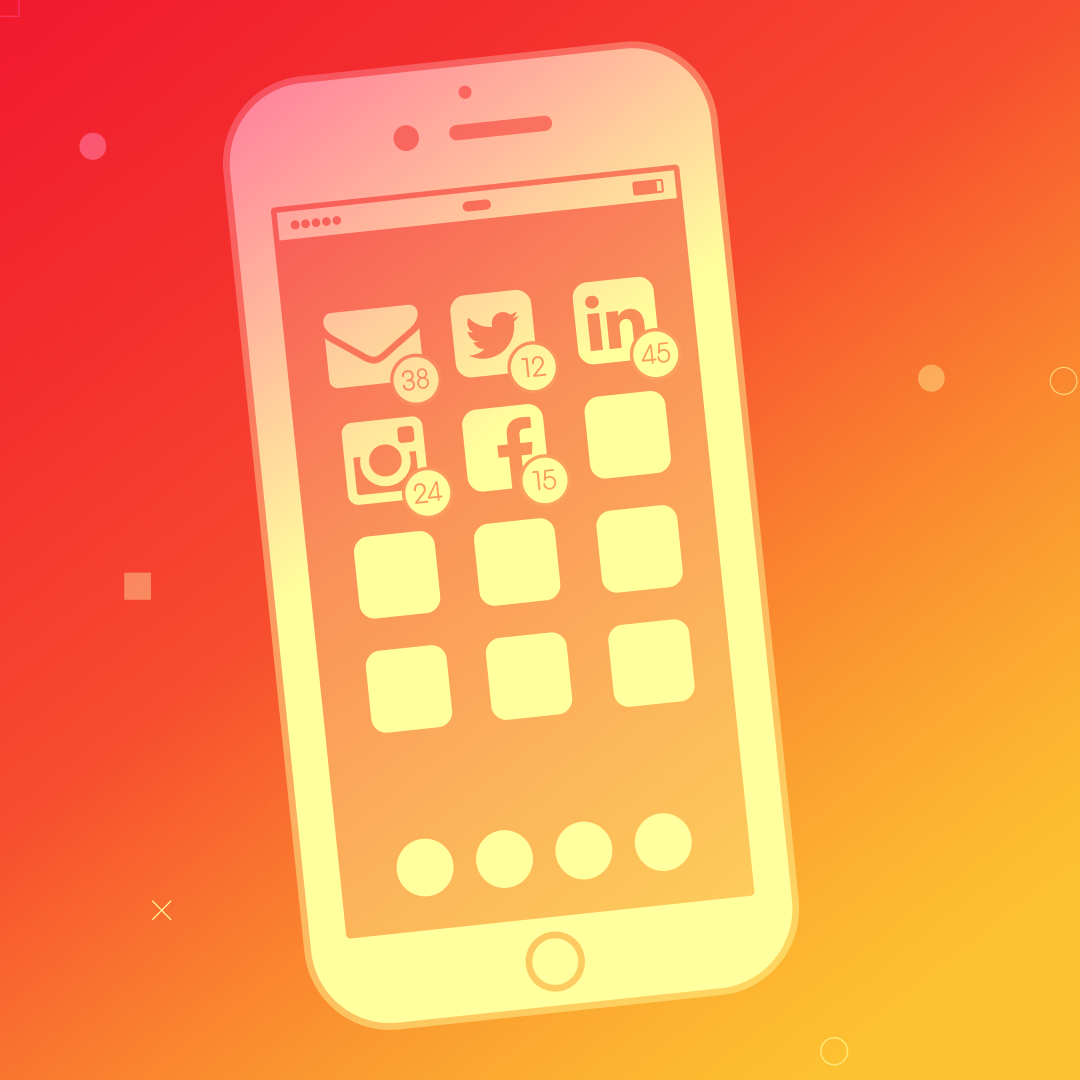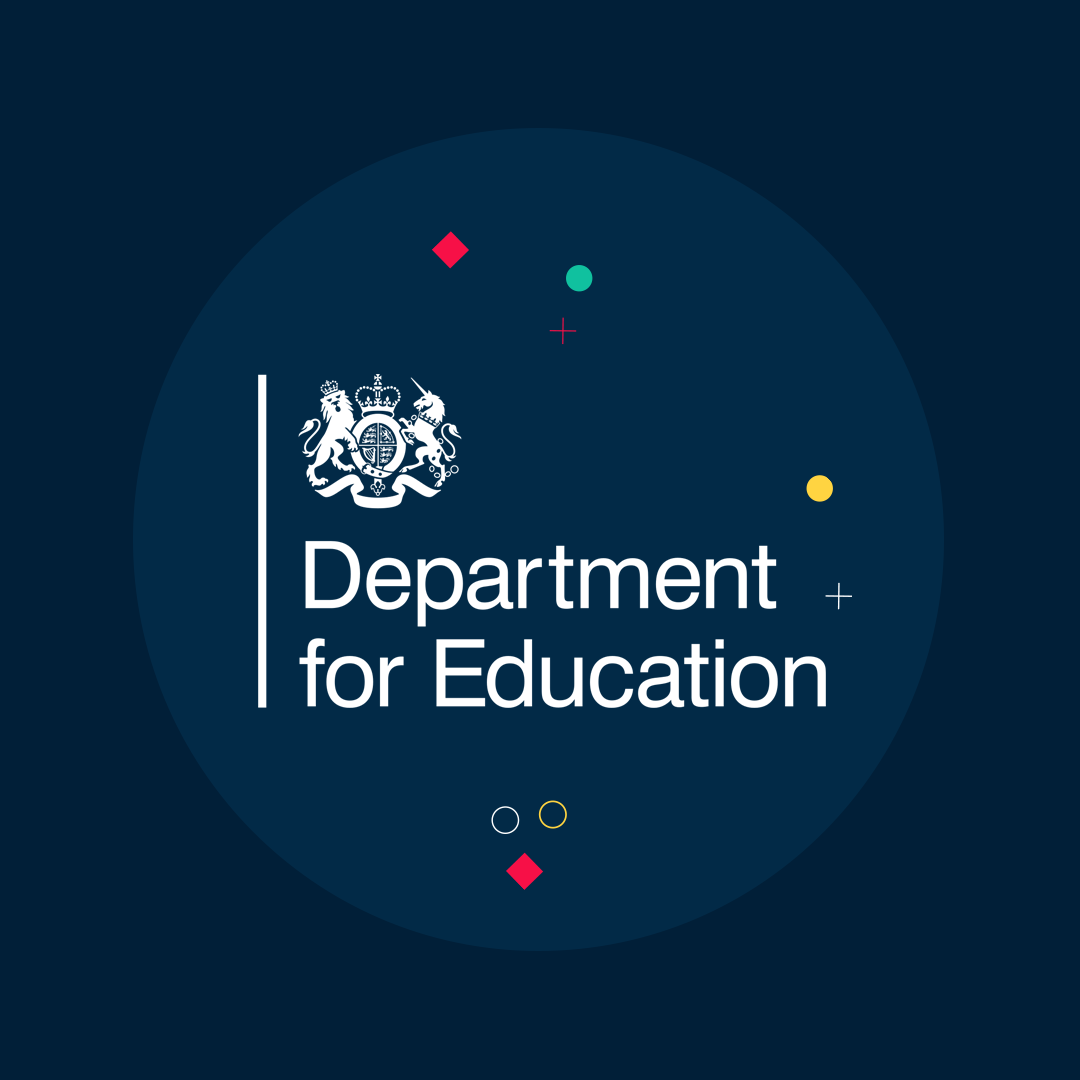 Working in partnership with Agencies and Brands.
Video content creation for website channels, social media campaigns,
award entry submissions, live / virtual events and outdoor advertising.

—

We are delighted to now also offer our clients copywriting, written content creation,
social media management, blog writing, digital marketing and strategic communications consultancy.
Award entry and Case study videos



We will create content that gives your agency that competitive edge, presenting your campaign with clarity and highlighting challenges, whist bringing those all important statistics to life.
—
breathingjuice — helping agencies and brands stand out from the crowd and win awards! Email info@breathingjuice.com to find out more...
"Paul was a great, creative addition to our project team and we couldn't have completed it without him — he's a true pro and I'd love to work with him again."
Daniel Chu, Global CCO at POSSIBLE
Video Production, based at Canalot Studios in London, W10 5BN